Blog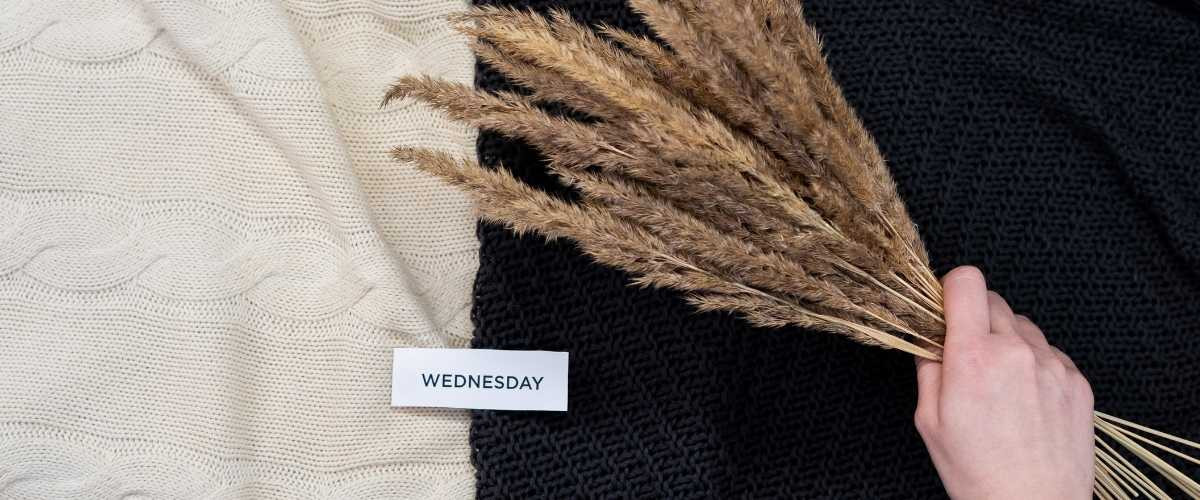 Days of the week in French
When you are new to the French language, the days of the week are part of the first vocabulary to learn.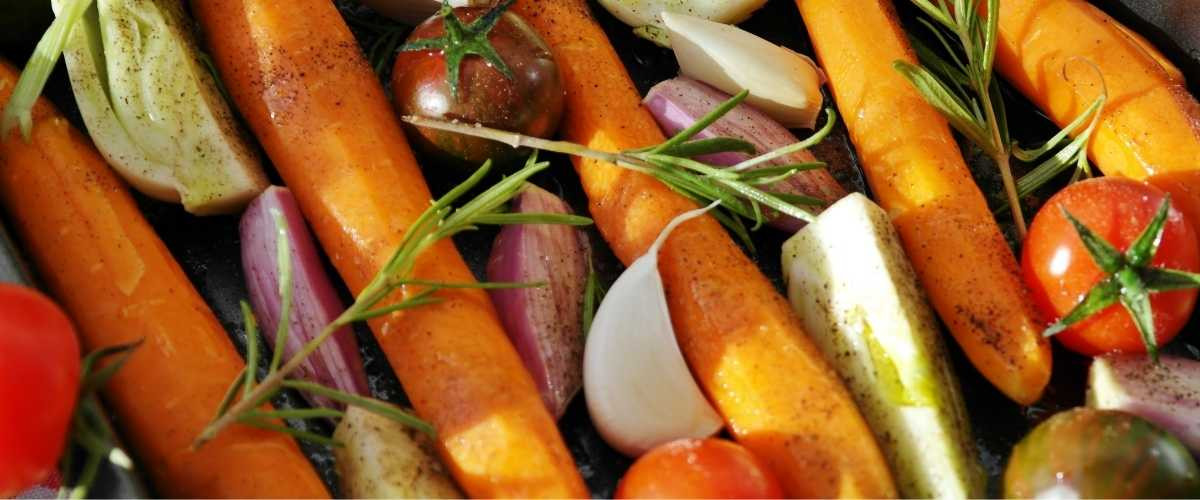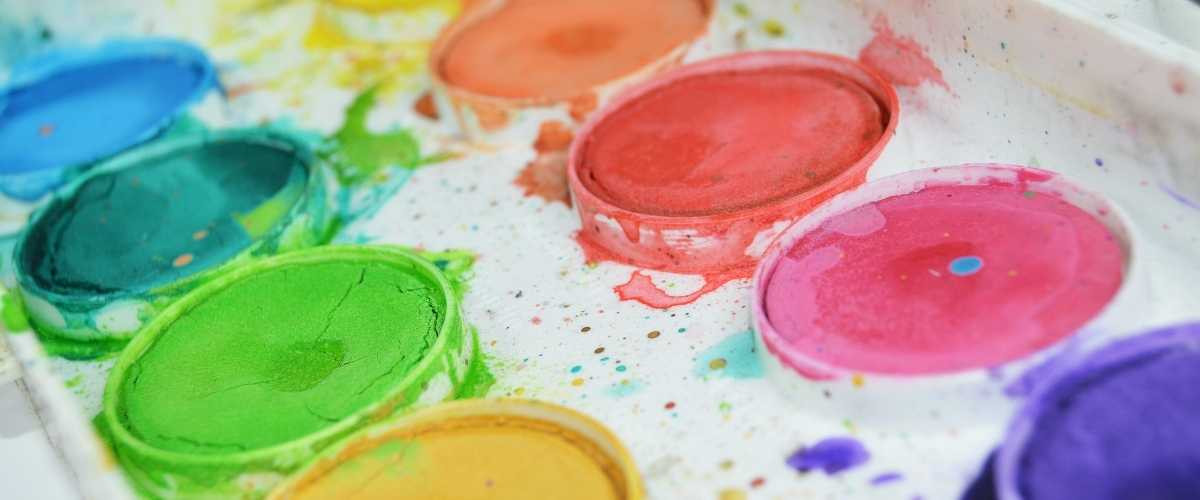 Colors in French
Colors are French adjectives that you should learn by heart. Obviously, the number of colors and shades is very important, to express yourself correctly with any French-speaking person, mastering the vocabulary of a dozen colors should be enough!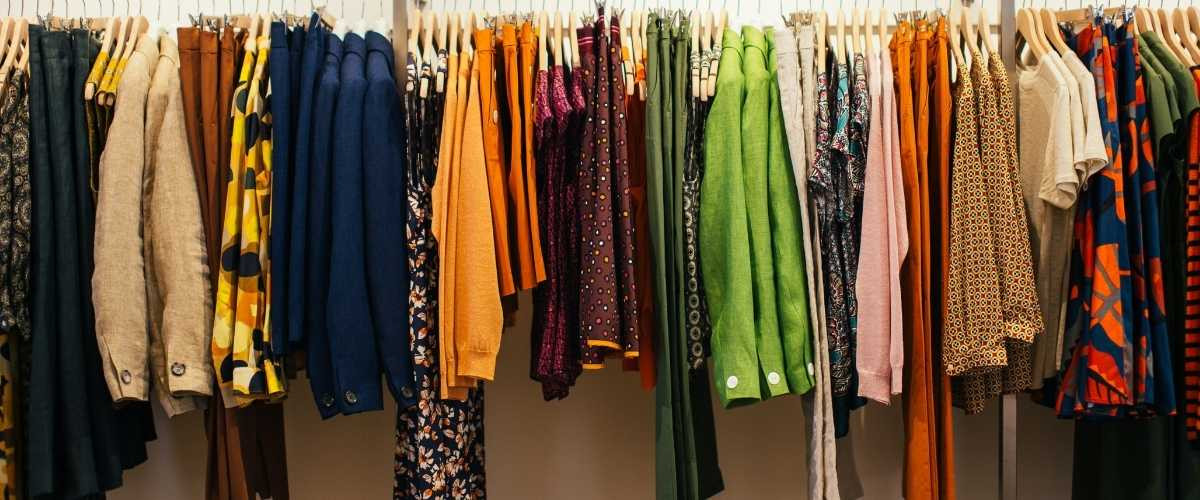 Clothing in french
English clothes are part of the basic vocabulary that you need to master. If some words are very well known and frequently used in the French language, you will not fail to discover in this sheet new terms to perfect your knowledge of the language!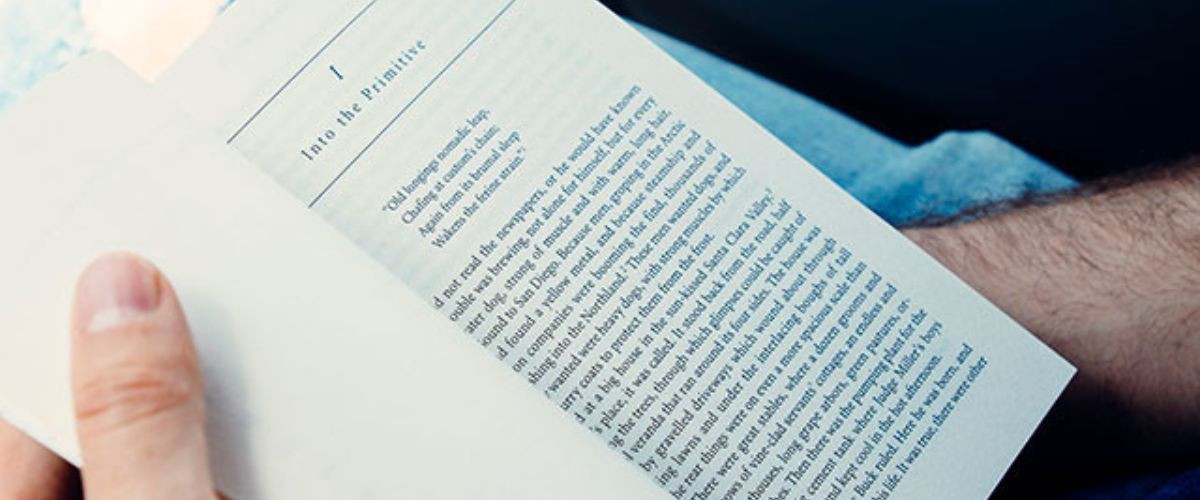 How to learn French vocabulary?
In learning French, vocabulary acquisition is essential. The more vocabulary you have the more interesting your conversations in French will be. You'll be able to talk about and express yourself on many topics! However, sometimes this aspect of the language can be a hindrance and it can feel like you're spending a lot of time on it without getting satisfactory results. Fortunately, there are a f...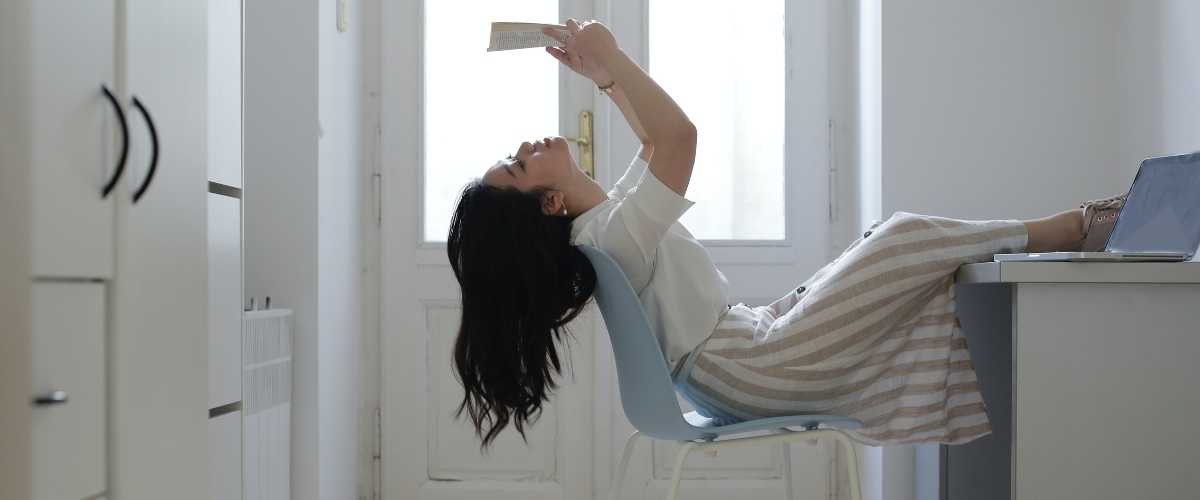 Tips to study and remember French vocabulary.
Learning French vocabulary is important for every language student, and it needs to be a central part of any French course that you want to take. What are some good ways to study and above all remember and use French vocabulary? Read on to pick up some useful tips!
How to party in French : lexicon to have fun at night
You're in a foreign country! You don't want to be stuck in your hotel all night, it's time to discover what the nightlife has to offer! Whether you want to have a drink with friends or go dancing, you'll need to know some useful vocabulary and phrases to be able to communicate with the staff and the people you meet.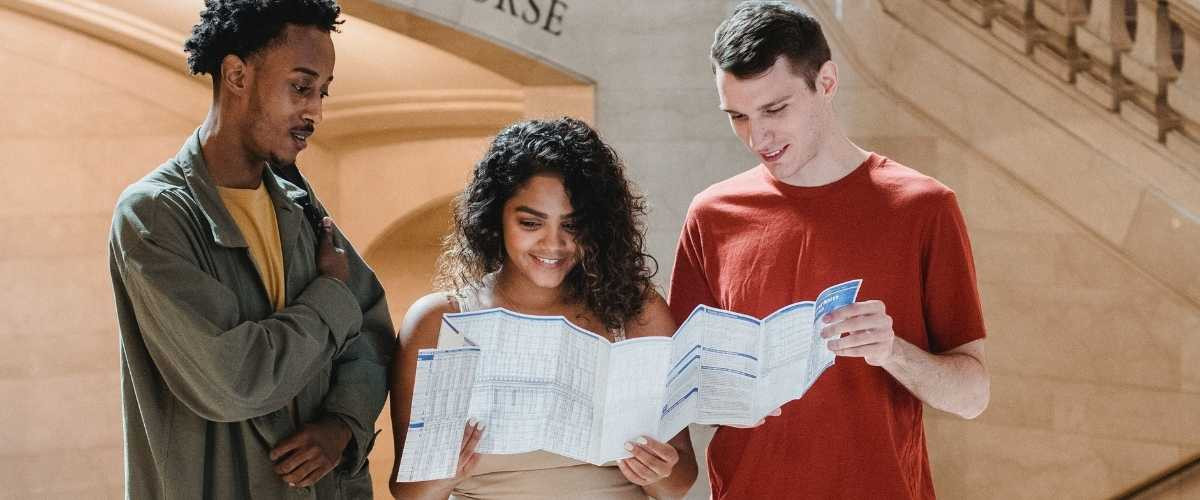 French Travel Conversation Guide: Useful Expressions
Are you travelling to an French-speaking country soon but you are afraid that your level of French is not good enough? Don't panic! With this guide, learn useful phrases and essential words to help you during your trip.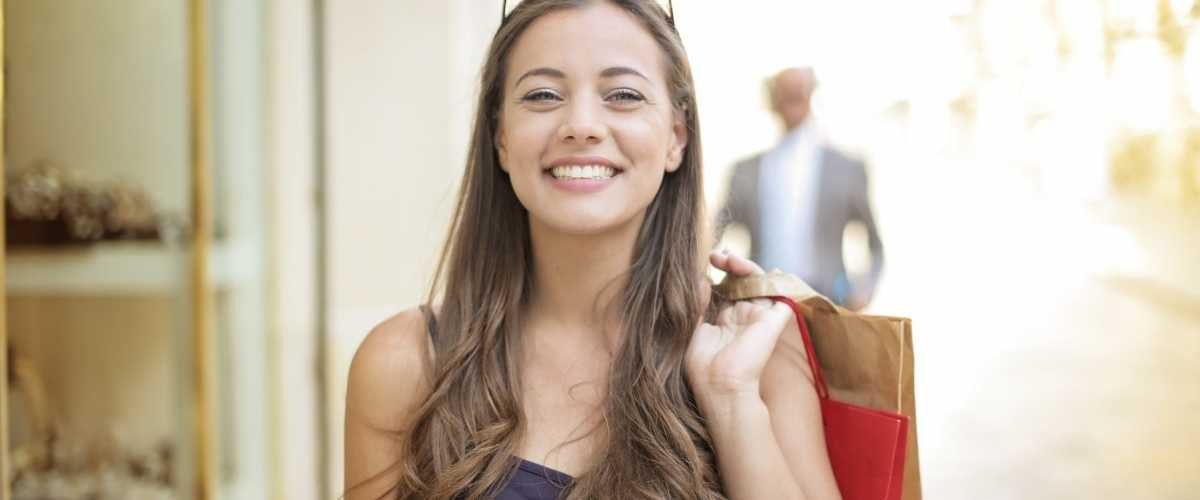 Shopping in English
Whether it's for fun or for necessity, shopping is a must on your to-do list while abroad. However, it can be a very pleasant activity or a very tedious one when you don't understand what the salesperson is trying to tell you or what department you are in. It will be essential for you to know the basic vocabulary and some useful French expressions for shopping in French in order to communicate wit...