News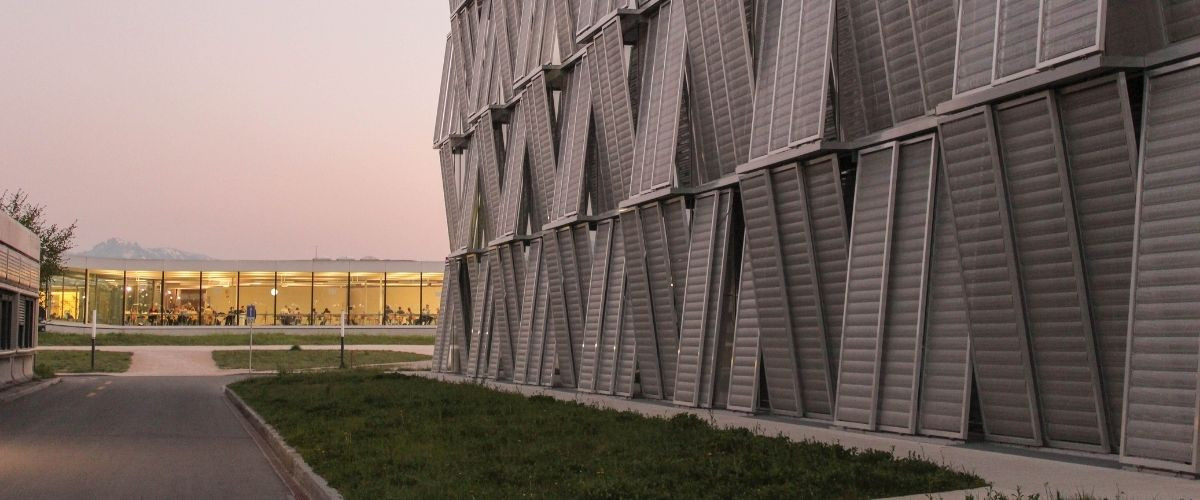 Mastering French to study in Switzerland
Switzerland is known as the home of highly reputed academic institutions, making them a popular destination for students from all over the world. As shown in the latest ranking presented by Quacquarelli Symonds (QS), 8 of the 10 best hotel schools in the world are in Switzerland. Because of this, not only is competition for acceptance high, but requirements by said institutions are stricter than...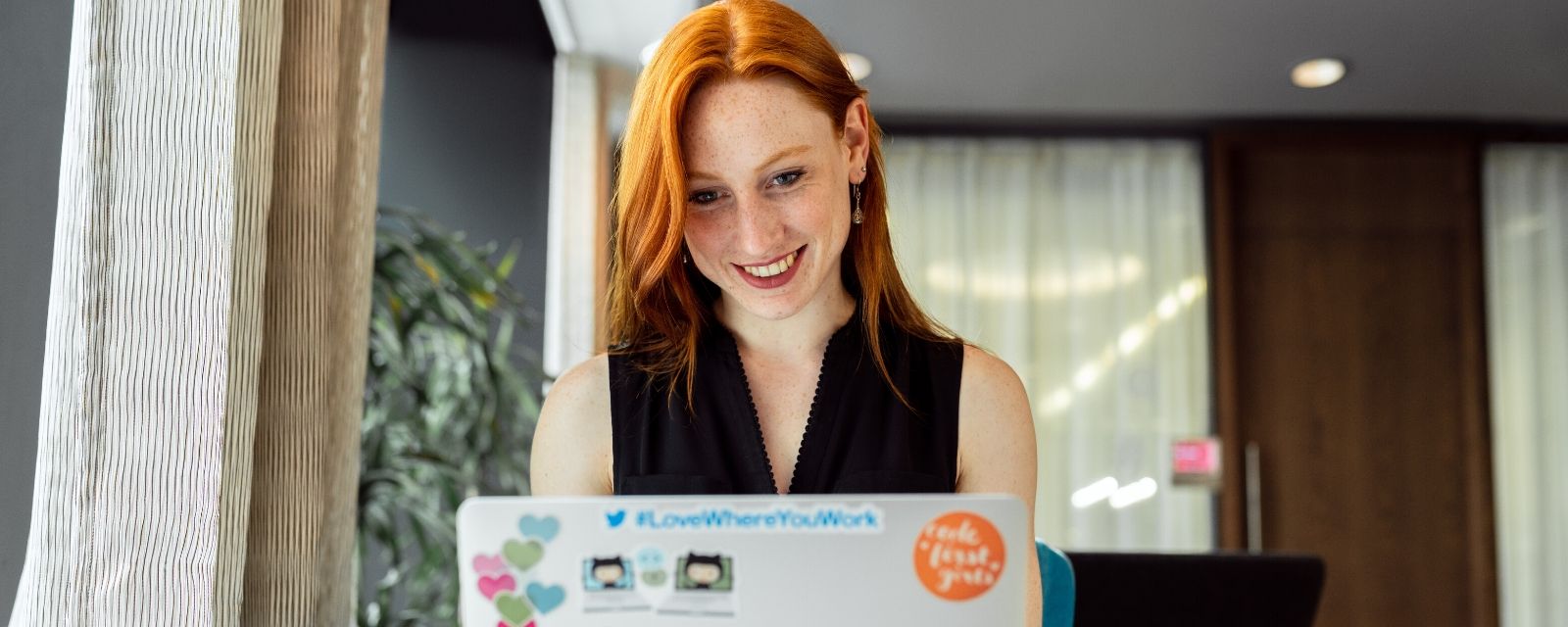 5 advantages of learning French online
Without having to leave your home, you will be able to progress step by step by benefiting from the expertise of certified teachers and the numerous online resources at your disposal.