Tips
Do you want to improve your French language skills? Be methodical and practice regularly. Just a few minutes a day are enough to improve your starting level.
Whether your objective is to speak French during trips abroad, or to feel comfortable speaking at a business meeting, learning the language should be based on a fun and proven learning method.
Find all our tips to learn French quickly and efficiently!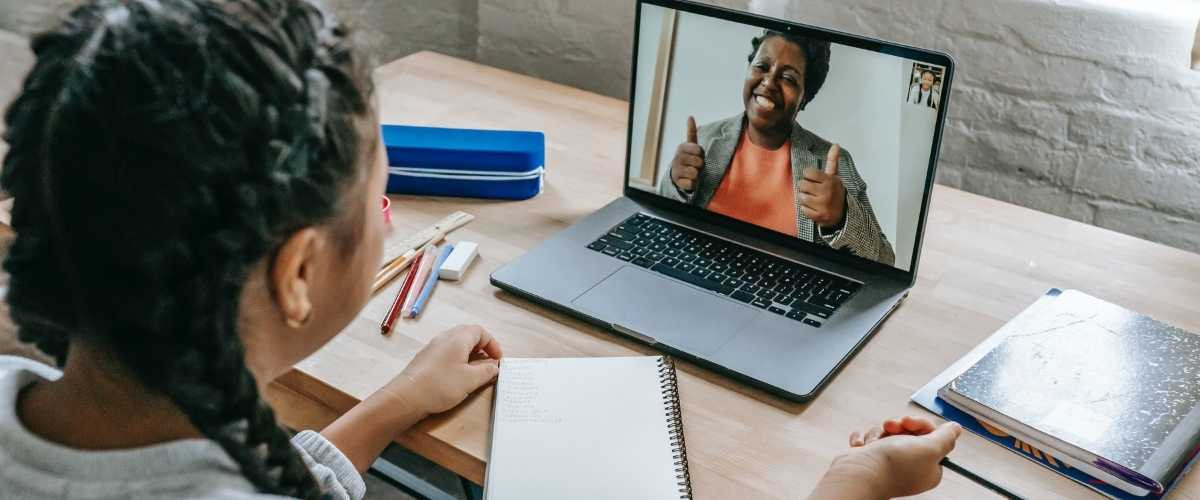 How to learn French with a pen pal?
Unsurprisingly, the best way to learn and master a language is to practice. Speaking a language on a daily or regular basis allows you to retain it better and to be more comfortable and confident in speaking it. However, practicing French orally is not an easy task without a conversation partner. Fortunately, there are methods to speak French in everyday life. One of them is based on the excha...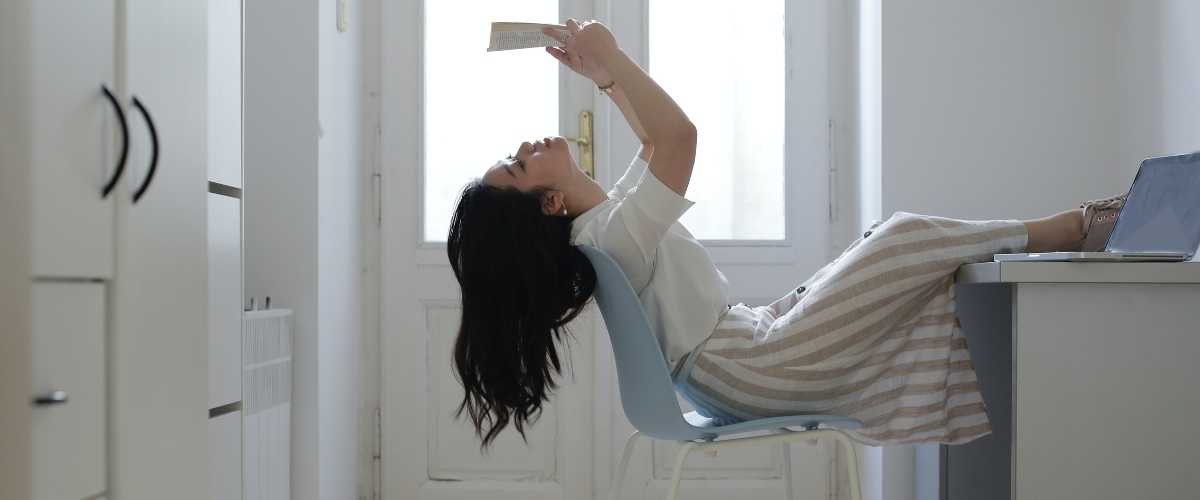 Tips to study and remember French vocabulary.
Learning French vocabulary is important for every language student, and it needs to be a central part of any French course that you want to take. What are some good ways to study and above all remember and use French vocabulary? Read on to pick up some useful tips!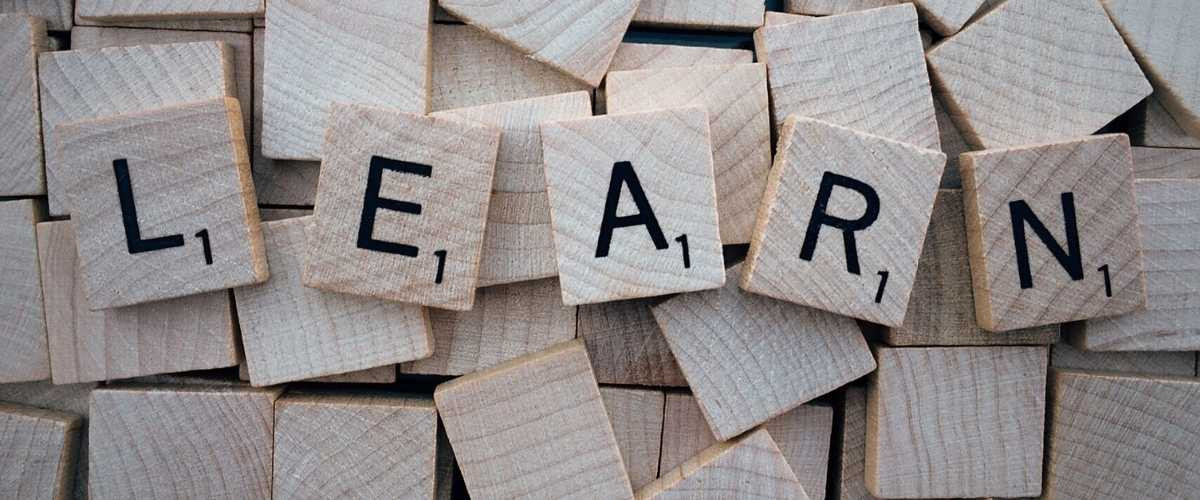 How to improve your French efficiently and easily?
Mastering a language requires regular practice. This is of course true for French, a language of communication that is essential for traveling, working abroad, communicating internationally and a considerable asset on a CV. Although French is taught from elementary school onwards, it is often the case that by the end of the school curriculum, students have difficulty speaking spontaneously and c...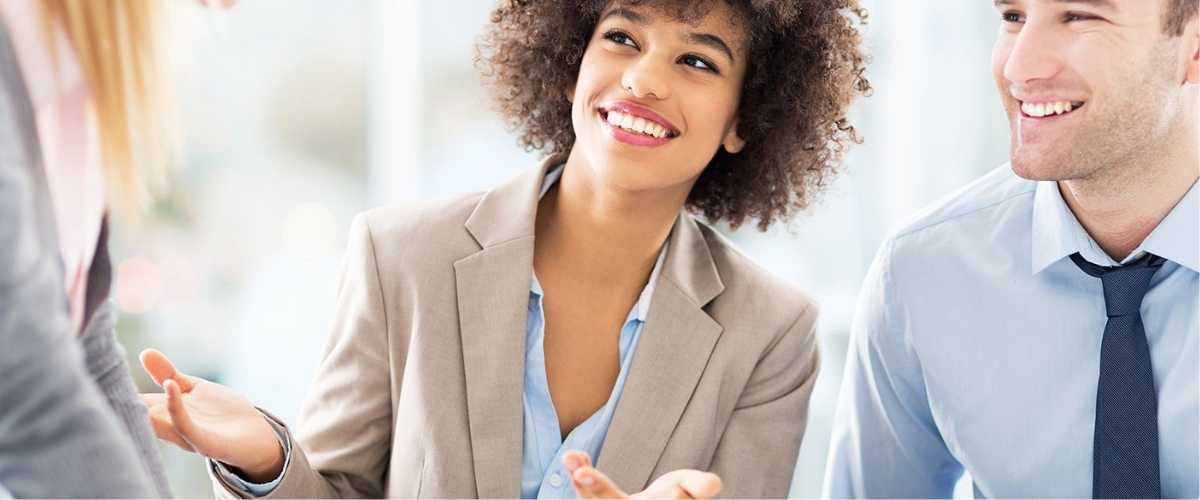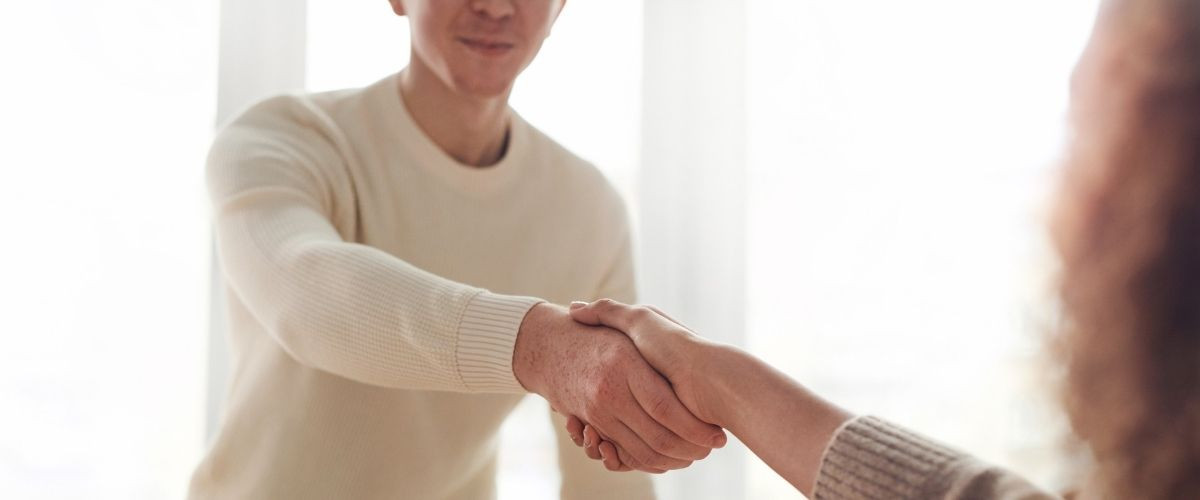 Tips for a successful job interview in French
If you are looking for a new job or want to improve your professional situation in Switzerland, chances are you will need to pass a job interview in French. But how do you go about it? What are the keys to a successful interview in French?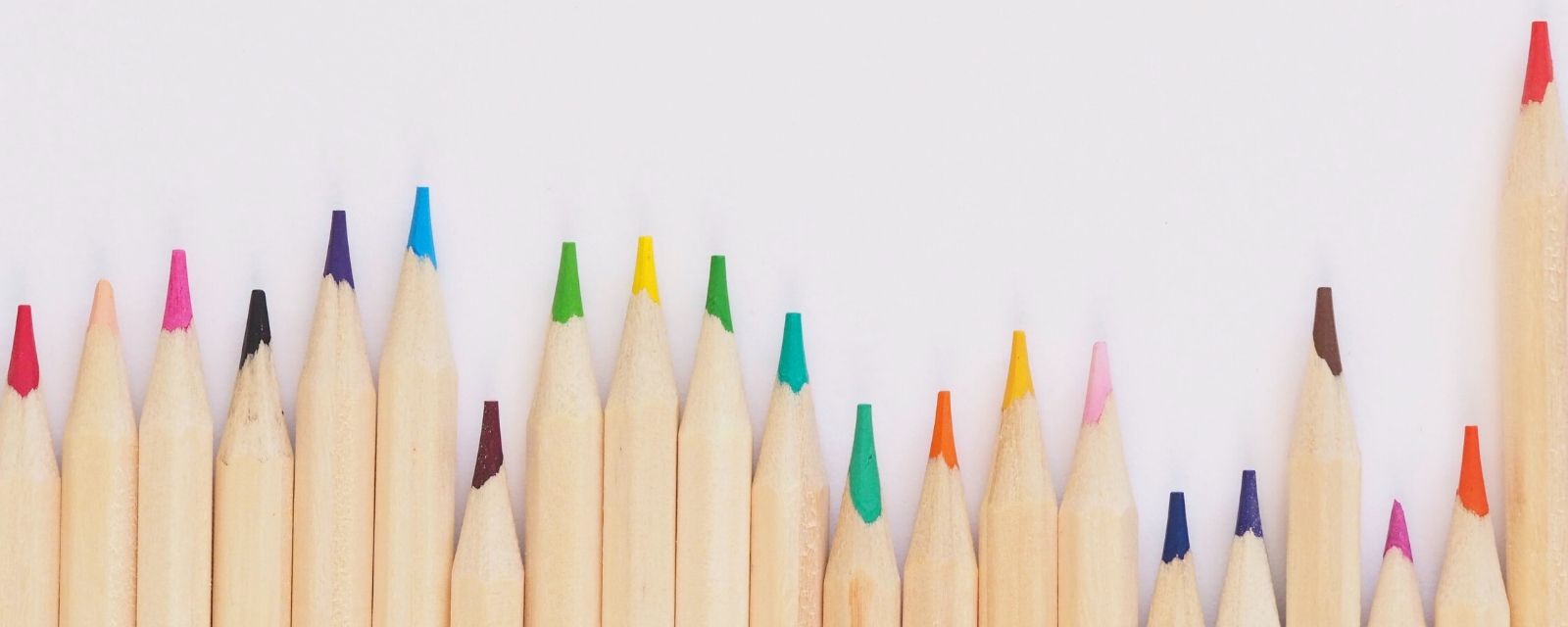 8 good reasons to learn French
There are many reasons to learn French. Whether your goals are personal or professional, to reinforce your knowledge or to move abroad, French remains an accessible language for English speakers and can open many doors for you. Here are 8 common reasons why you might want to learn the language of Victor Hugo.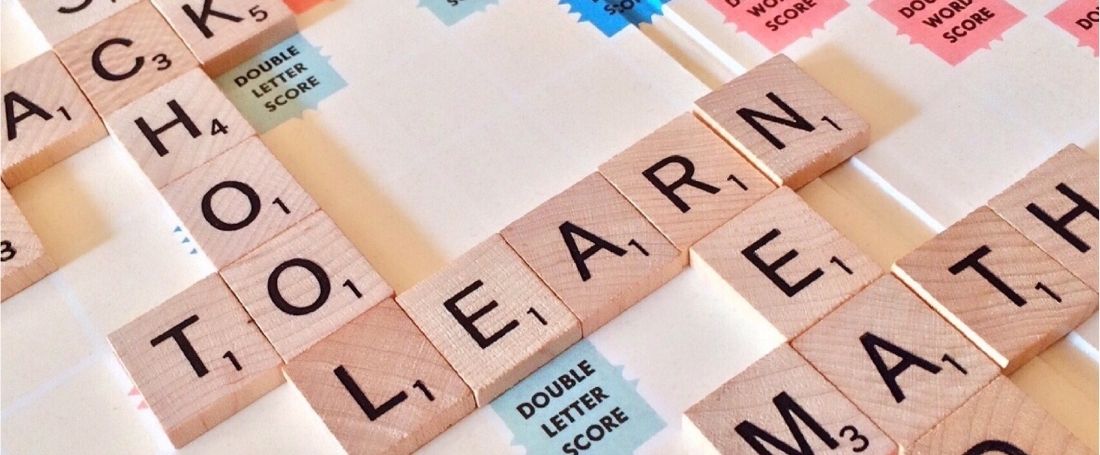 Senior: why learn French in retirement?
Although some of us learned French at school or during our professional career, this does not mean that it is impossible to learn French in retirement! In fact, it is never too late to learn French, and mastering this international language offers many advantages for seniors. Between travel, meetings and dynamism, here's why you should take advantage of your retirement to learn French.
Great podcasts to listen for French learners
Podcasts are back! This immersive and fun medium has seen a surge in popularity in the last couple of years and has proven to be a very effective way to learn and practice a language. Here are some of the reasons why.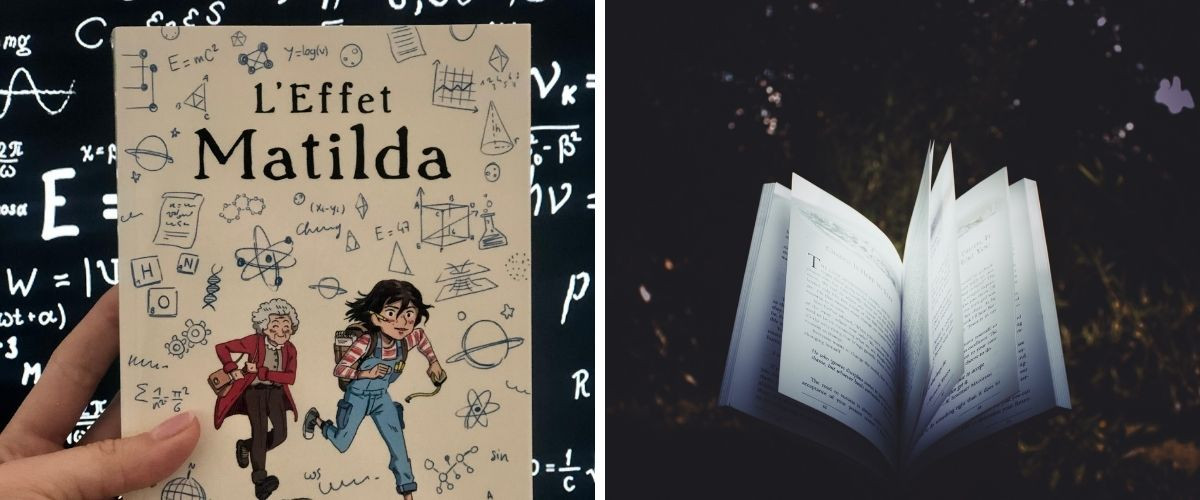 More books to improve your French level
If you have been following our Instagram account, you know that each week we present resources such as books, series or podcasts, that learners can discover to continue practicing French. Here's a compilation and quick explanation of the best books that our French teachers have recommended on the past few weeks.