Don't buy courses, invest in a guaranteed result!
Your benefits with Swiss French School courses:
Guaranteed results
Buy a result. We will help and guide you until you reach your goals. We will refund you completely if you fail.
(This guarantee is only valid if you have studied for a minimum of 4 hours per week during the duration of your course.)
An average of about 2 students per class
You speak more than your teacher. Learn French by practising it, so that you can use it in your daily life.
Continuous support
Swiss French School teachers and consultants offer you support throughout your learning experience.
"
As a school specialising in the French language, Swiss French School provides a quality education, personalised and oriented towards your results. It is not possible for us to publicise standard tariffs on our site because they are calculated individually depending on your current level and your goals.
"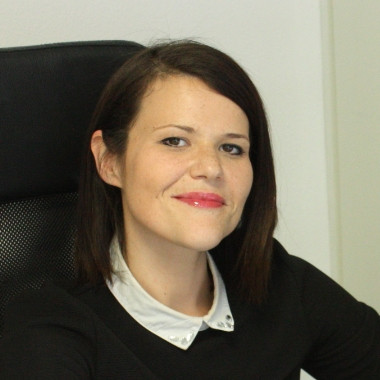 Aisha Musy , Academic Director , Geneva